How to Greet a Dog
by Jamie Bozzi, CBCC-KA, CPDT-KSA, KPA CTP, ACDBC, CNWI, CC
Professional Dog Trainer and Certified Canine Behavior Consultant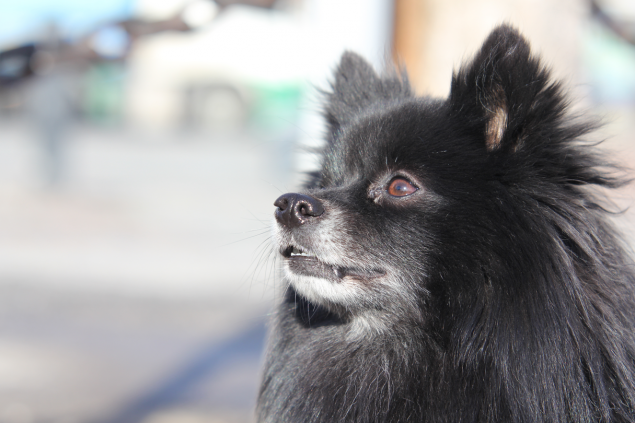 Although it is very tempting to run up to a dog to pet him. It is very important to ASK THE DOG if he would like to interact with you.
We want to help dogs feel safe. Here's how you can ask a dog:
STOP several feet from the dog & remain still, hands at your side – be a tree.
WAIT to see if the dog wants to come over.
If the dog comes over, TOUCH softly and only the chest for 5 seconds.
STEP AWAY and let the dog decide if he wants to interact again.
RECOMMENDED WEBSITES
RECOMMENDED BOOKS
Good Dog! Kids Teach Kids About Dog Behavior & Training by Evelyn Pang & Hilary Louie
Happy Kids, Happy Dogs by Barbara Shumannfang
Living with Kids and Dogs… Without Losing Your Mind by Colleen Pelar
Raising Puppies and Kids Together – A Guide for Parents by Pia Silvani & Lynn Eckhardt
CANINE BODY LANGUAGE
Visit Jamie's site at Smrtdog.com
Save