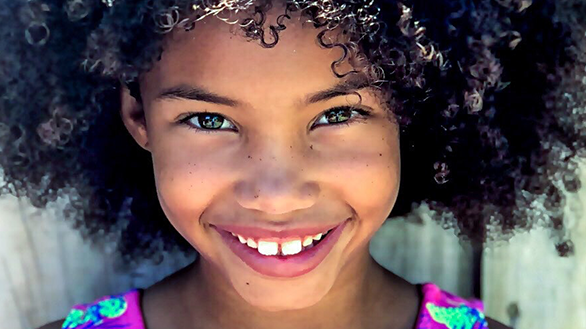 Special thanks to Emily Behr, founder of Growga and board of advisors member for Take2Minutes.org, a nonprofit providing mindfulness activities to students and young adults for free. She sent over a wonderful guided meditation that's beautiful and appropriate for kids of all ages. You can listen to it below.
Take2Minutes.org works with kids from elementary school through high school. They have found that kids of all ages love meditation once they are introduced to it.
Studies show that mindfulness can decrease anxiety, depression, and perceived stress. There are also increases in life satisfaction, competence, vitality, and optimism. When children practice mindfulness, it is known to be effective in helping them achieve academic success, buffer against bullying and depression, and boost resilience in a variety of ways, and this benefit is not reserved for any specific group. Almost all of the people who subscribe to Take2Minutes are students or young adults and the nonprofit's growth thus far has been primarily word-of-mouth. So after you try it, be sure to tell your friends!
Guided Meditation for Learning to Communicate with Kindness
Below you will find more info about Take2Minutes.org.