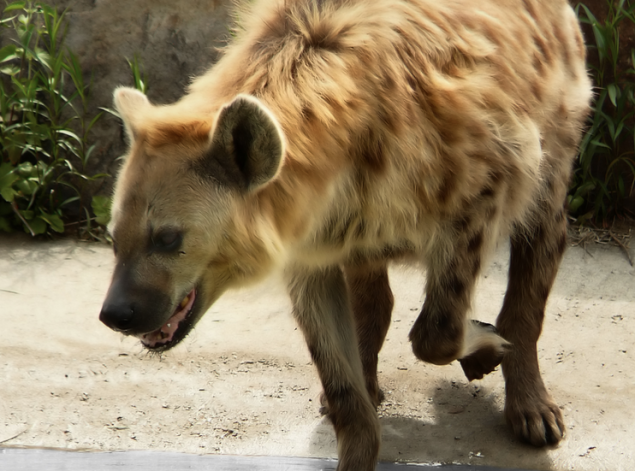 Slanters are the bells and whistles, the devices that praise, censure, downplay, obscure, or distract. They are words that are used to convince on an emotional, rather than logical, level. Words like good, tasty, and vibrant are positive slanters while words such as bad, sour, and dull are negative slanters. Using slanters can inspire emotional responses and perk up the ears of the people who are listening. Consider: "Fresh fruit is a savior to the overweight."  Here the slanter "savior" brings a bit of emotive force to the topic at hand. Below are 9 examples of rhetorical slanters to keep in mind:
1. Rhetorical comparisons – a comparison which links someone or something to another object that paints a picture based on emotion.
Example: "He had a laugh like a rabid hyena."
2. Rhetorical definition – a definition that uses emotive force to get you to feel a certain way about something
A generic definition of a grape, such as  "a green, red or purple berry growing on a vine," makes it sound less desirable than a slanted definition, such as "a delicious, vibrant berry, sun-ripened on the vine."
3. Rhetorical explanations – these explanations include language that intends to influence or evoke an emotional response
Example: "That pretty girl over there looks so healthy because she eats an apple every day for lunch."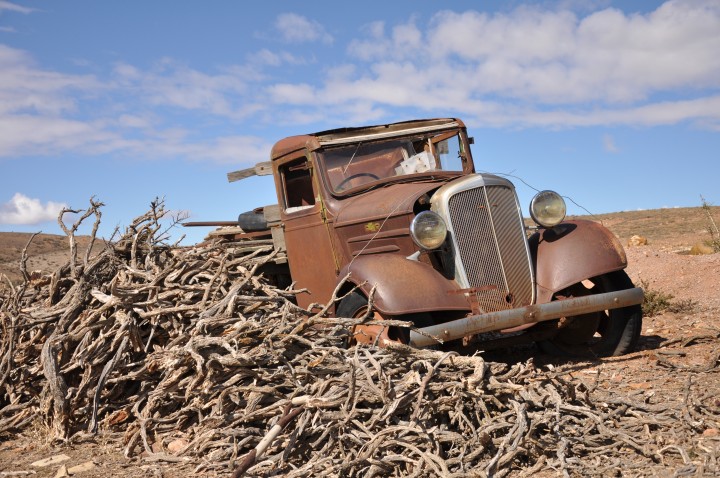 4. Euphemism – a neutral or positive word or phrase that is used to replace a more negative word or phrase
Example: Referring to a used boat as an "pre-enjoyed" or an old car as a "classic."
5. Dysphemisms – a negative word or phrase that is used to make a more positive expression sound worse
Example: Referring to an old car as an "old jalopy."
6. Innuendo – a way to say something about something or someone without actually saying it outright
Example: "It smelled fine in the room when just Pat and I were here."
7. Loaded questions – a type of innuendo that comes in the form of a YES or NO question
Example: "So were you always getting in trouble in school or is it just this year?"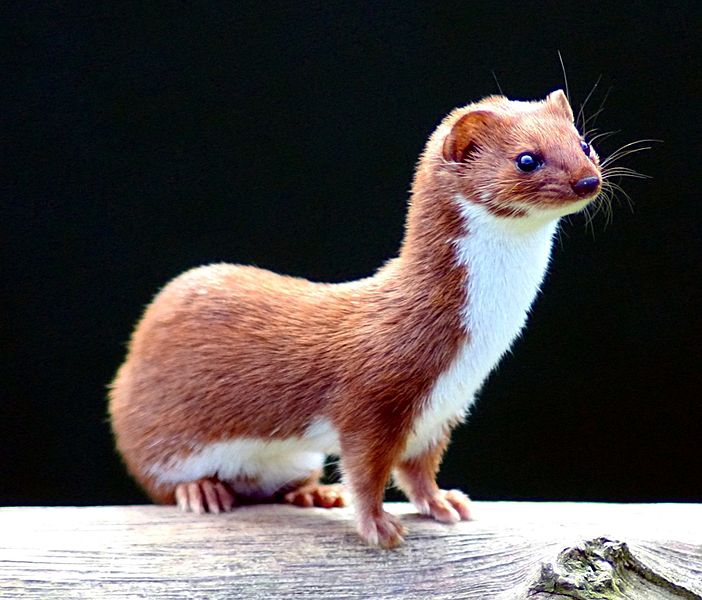 8. Weaslers – very vague claims that leave wiggle room and are open to interpretation
Example: "I should be done with my work at 8 o'clock…. There shouldn't be a problem with that."
9. Downplayer – a word or phrase that is meant to reduce the importance of a topic
Example: "That so-called expert thinks I should get a whole new wheel."
Be sure to check out more rhetoric resources here.