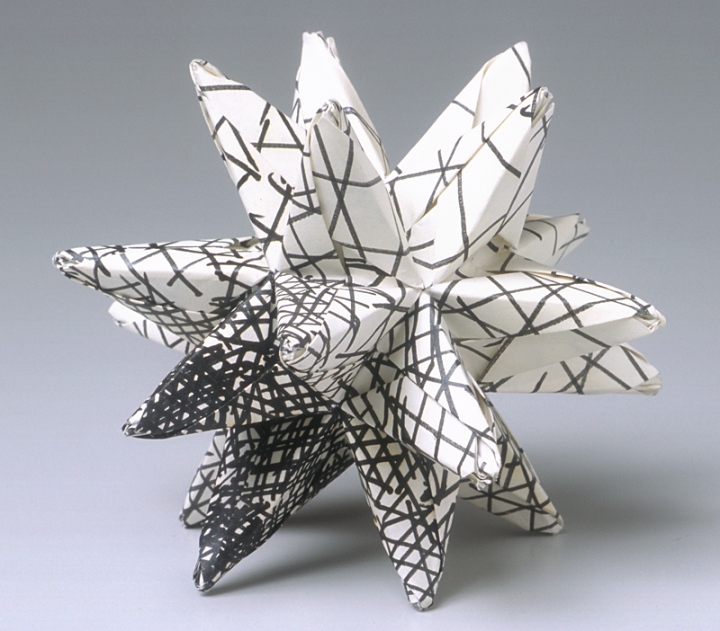 Form adds another dimension to shape. A circle is a flat, two-dimensional shape. When you add the shading that transforms the circle into a sphere, it takes on three-dimensional form, like a ball you could throw or bounce.
Basic forms are three-dimensional figures, including spheres, cubes, cylinders, pyramids and cones. If an object has height, width and depth, it is a form. A form can be a man-made, geometric shape that is mathematically precise in all its angles and edges, or it can be a natural, organic form. Organic forms like lizards, dragonflies and apple trees are not mathematically precise, but they are three-dimensional.
A form is negative or positive. A brick-shaped indentation in a wall is a negative form while an exposed brick is a positive form. Form can also be static or dynamic. Static means still, so a ball resting on the table is static. A dynamic form suggests motion such as a ball flying across the room.
In architecture, most forms are geometric. They are usually static too. For example, Dutch architect Piet Blom's Cube Village incorporates a series of cubes set on point. Each cube is a repetition of form and the series creates a sense of balance and rhythm. However, as an architectural feature, each cube is static.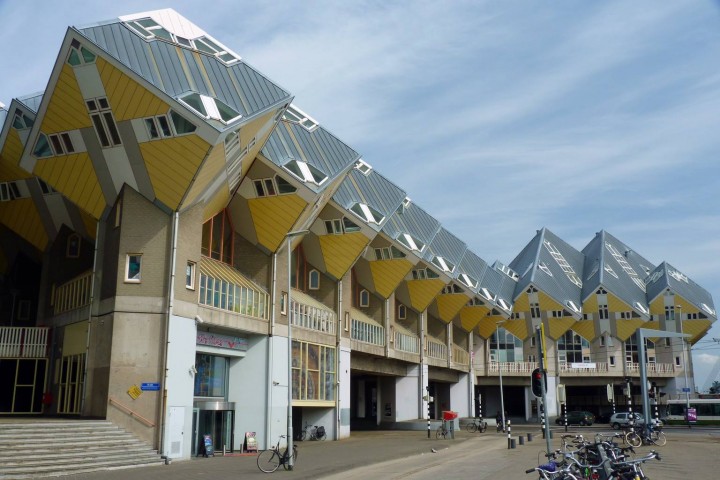 Architect Frank Lloyd Wright used three-dimensional discs, spheres and arcs in his design for the Guggenheim Museum in New York City. The inside of the museum reflects these forms with curved walls and spiral ramps. Although these architectural elements are fixed in place, they do suggest fluid motion.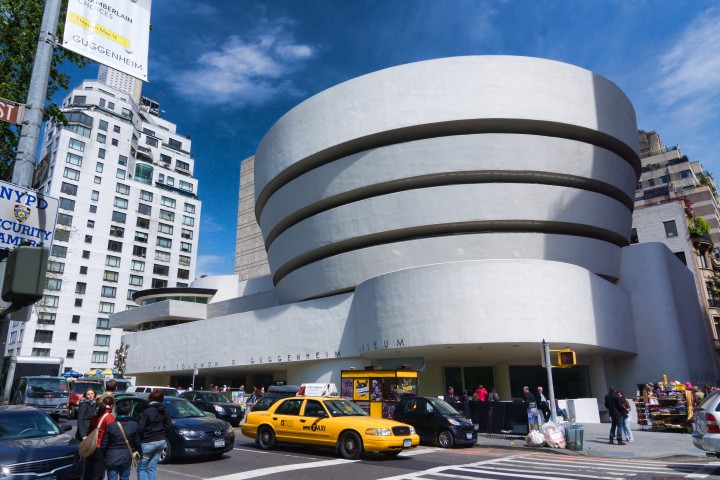 In nature, forms are organic. They do not have precisely symmetrical shapes. Organic forms can be flowing and dynamic. In Diego Rivera's "El Vendedor de Alcatraces" (The Flower Seller) painting, each calla lily has a free form, organic shape.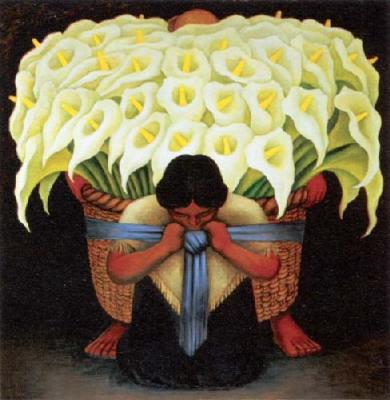 Crafts and Form
In origami, the Japanese paper folding craft, the artisan creates a three-dimensional form from a flat, square-shaped paper. Each precise fold of the paper makes new geometric forms. An origami crane is mainly a group of triangles.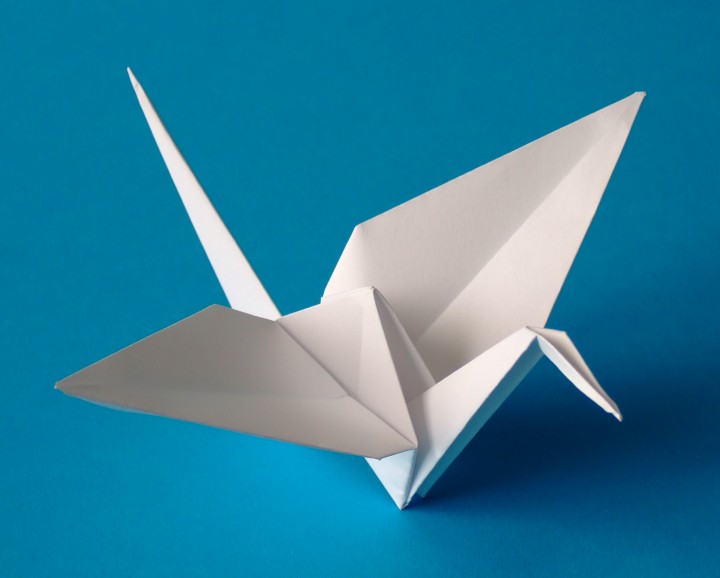 Today's fun form project: An Origami Box
Start with a square of paper and fold it diagonally in both directions.
Re-open it to form a square again.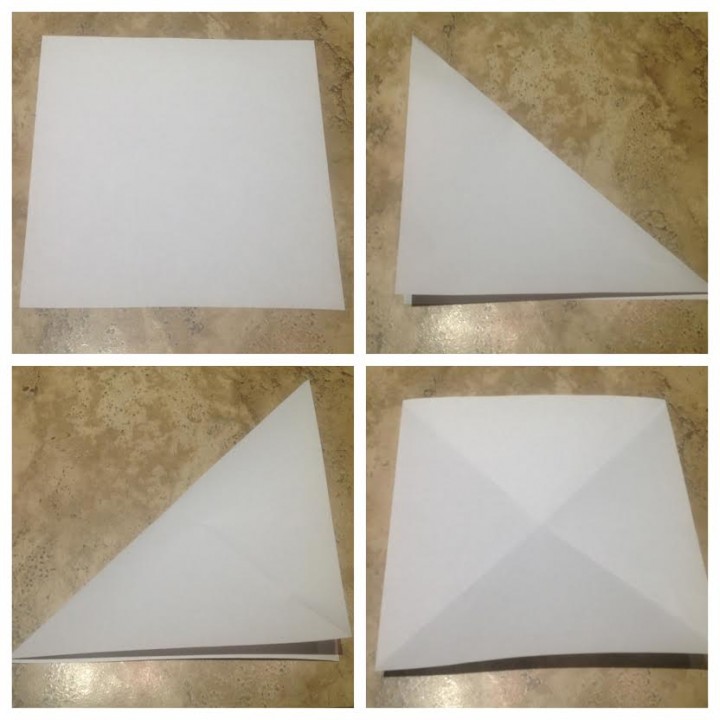 Next, using the creases you just made as your guide, fold the paper inwards between the folds as shown here: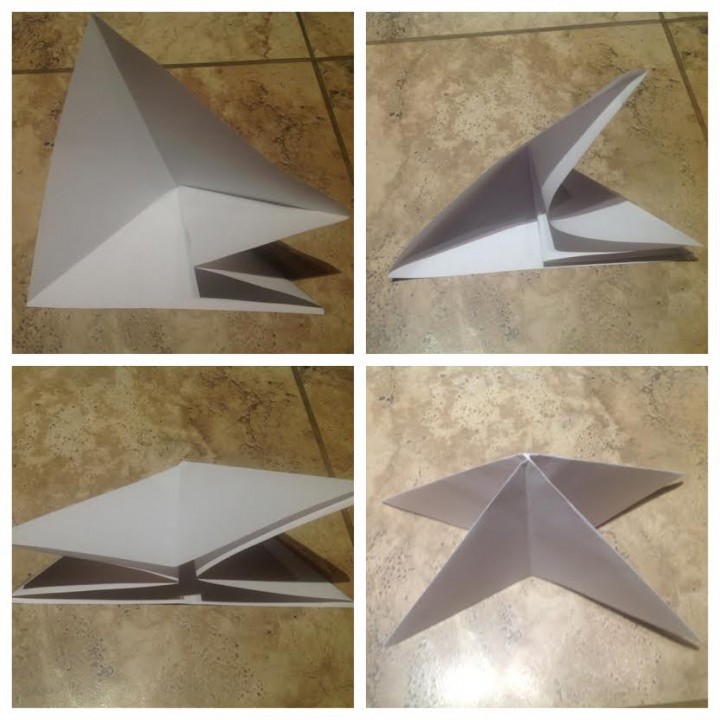 Next, fold each pointy edge up: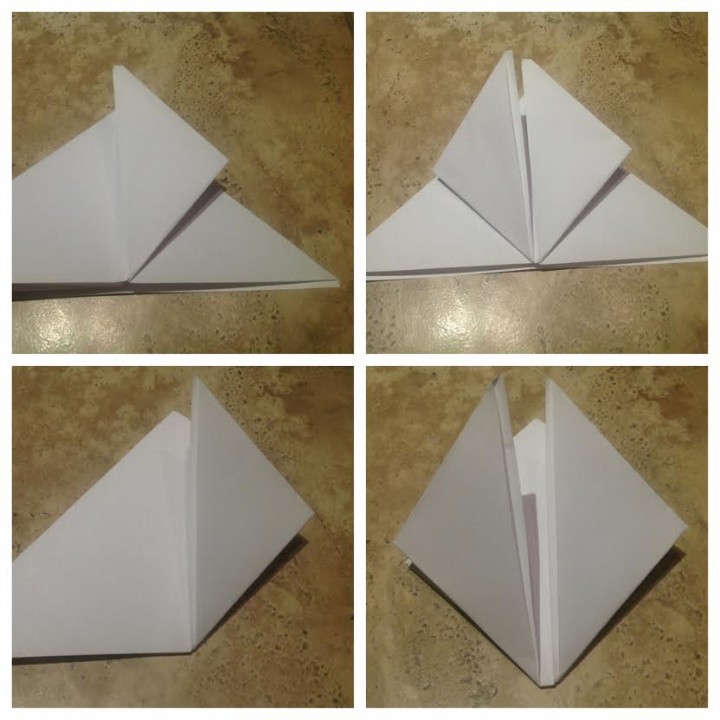 Now, fold the left and right pointy edges inwards as shown below. Once all four edges have been folded inwards, fold the top down: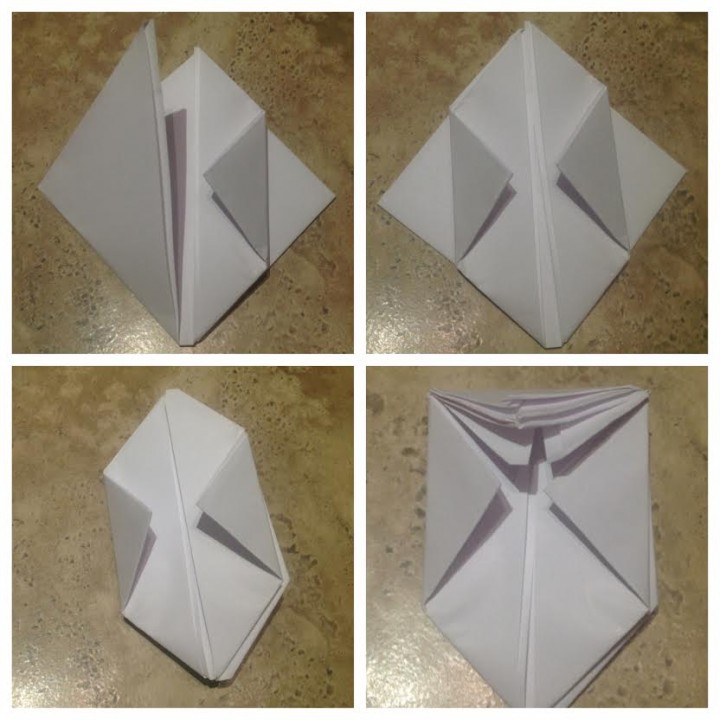 You want to fold the top down, back up, and down in the opposite direction. Do this over and over — like you really mean it! Then do this to the bottom as well (see first square below). You want to really weaken the paper here. Then, let both the top and bottom points come back to their starting position as shown square 1 below.
As you lift up the paper, you will notice there is a hole in the top. Blow in it while gently letting the bottom know (with a gentle push) that it should pop up for you. Viola! You have a cube: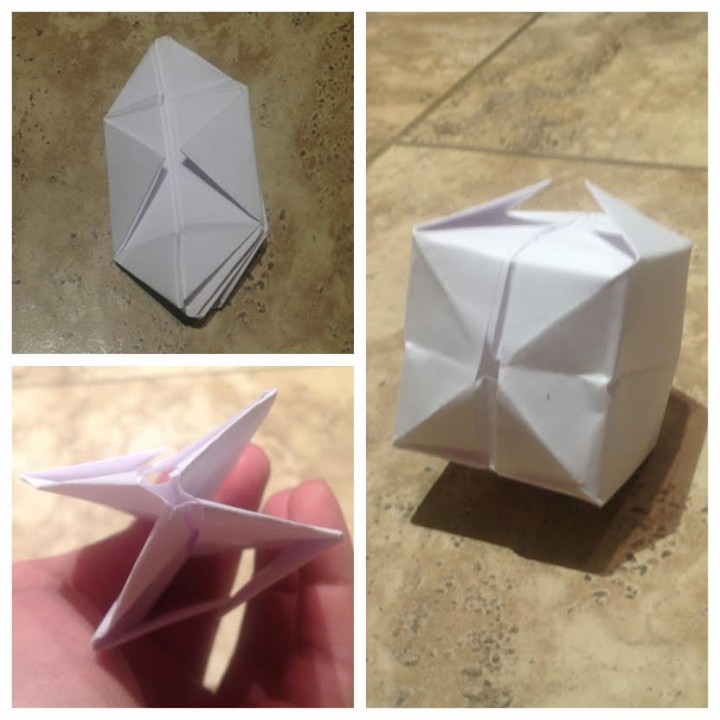 Now that you made your first cube, try decorating your paper square with lines, shapes, and colors before you blow it up!
Further Exploration
Check out Beth Marie Miller's great pins about Shape & Form: