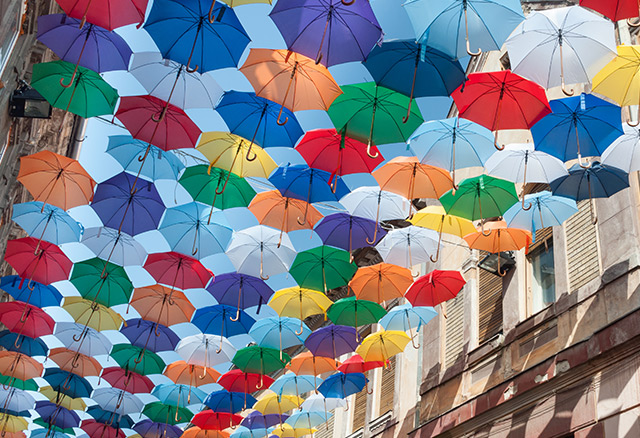 In the last post we looked at Color as an Element of Design. We found some other fun stuff relating to color that we think you'll enjoy.
First up, check out these Optical Illusions based on Color: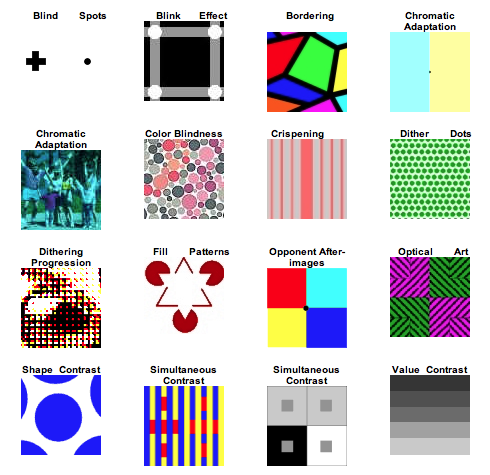 Next, consider these practical applications of complementary colors:
1. Do you know why life rafts and vests are orange? It's because orange and blue are complementary colors; the combination provides high contrast and visibility. This helps people on ships or planes spot the raft or vest.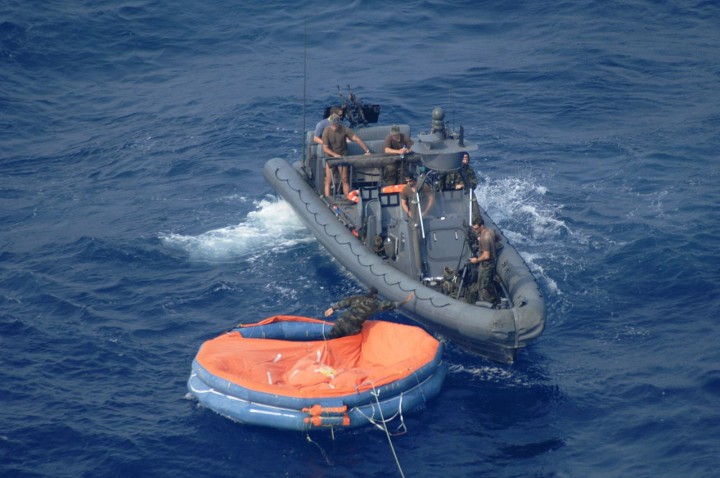 2. Red and cyan glasses are used to produce 3D images that can be viewed on computer screens.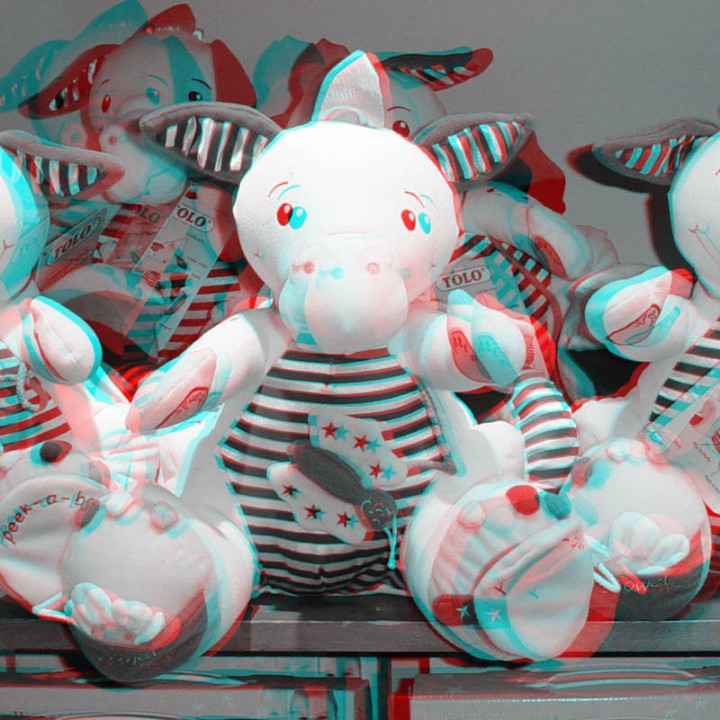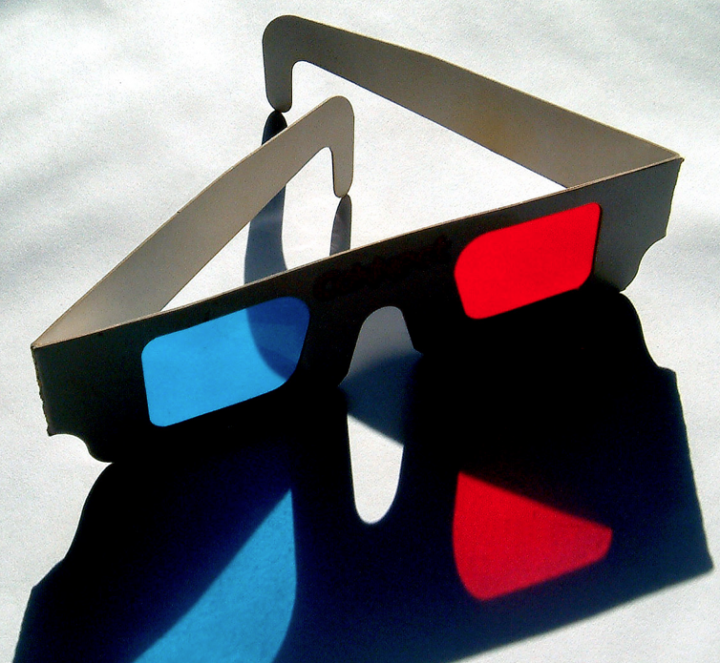 Interested in creating your own optical illusions? Try these fun activities from Crayola: