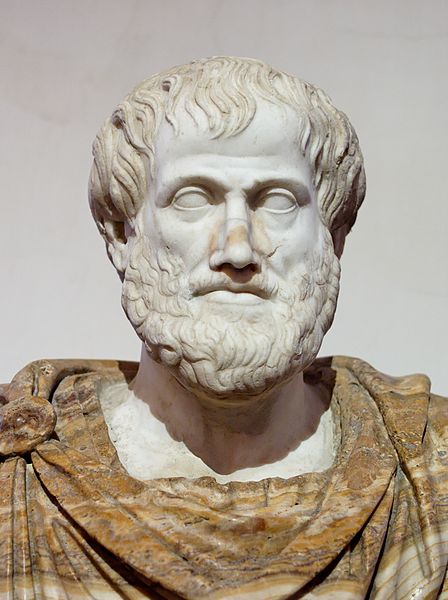 In Aristotle's world, rhetoric was the art of discovering all available means of persuasion, and he heavily emphasized the logical aspect of this process. He considered rhetoric a counterpart of both logic and politics, and called it "the faculty of observing in any given case the available means of persuasion."
He came up with 3 types of rhetorical proof: ethos, pathos and logos.
Three Kinds of Proof
Ethos involves your credibility as a speaker. If you are an expert or have a college degree based on the topic of your speech, your credibility increases. According to Aristotle, three factors determine ethos: how smart you seem, how believable you are and how pure your motivations appear to be.
Pathos depends on how well you appeal to your listeners' emotions. Clear imagery, interesting stories and emotionally-charged language all contribute to more powerful pathos, and ultimately to persuasive success.
Logos measures the logic of your speech as a whole. By providing statistics to back up some of your statements and using sound reasoning in your arguments, you infuse your speech with greater rhetorical power. For example, it is far more persuasive to say, "According to the CDC, childhood obesity has doubled over the past three decades," than "you see more overweight kids on the playground these days."
We've have an ever-growing list of rhetoric resources for kids on our site.
Recommended link:  How to Teach a Child to Argue
Recommended activity: Pretend You're a Marketer