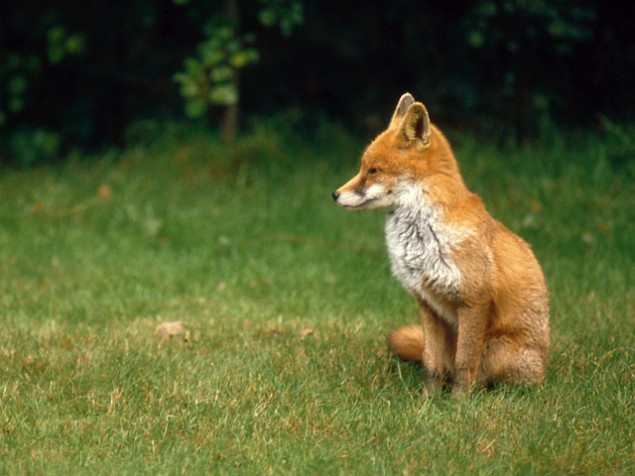 What DOES a fox say? The answer may surprise you.
In case you have not yet found an answer to this popular question, we found a couple of cute kid-appropriate videos for you. In the interest of full disclosure, I must admit that I accidentally pulled up a Popular Science post, thinking "I can trust Popular Science," and contentedly letting it load with much ado. Though I wasn't Rick-rolled, I did find a screeching fox that was a wee bit too scary for a young child… and everyone else in the room (bad, bad, Aunt Jes). "Wee bit" is an understatement.
I suppose you're curious to see the Popular Science article on what a fox says but we don't recommend showing this to very young kids! Learn from my mistake my friend! (How awesome would I have been if I Rick-Rolled you just then?)
Below you will find a fun coloring page of a baby fox along with the ASL sign for F. You can watch our ASL video for the letter F here.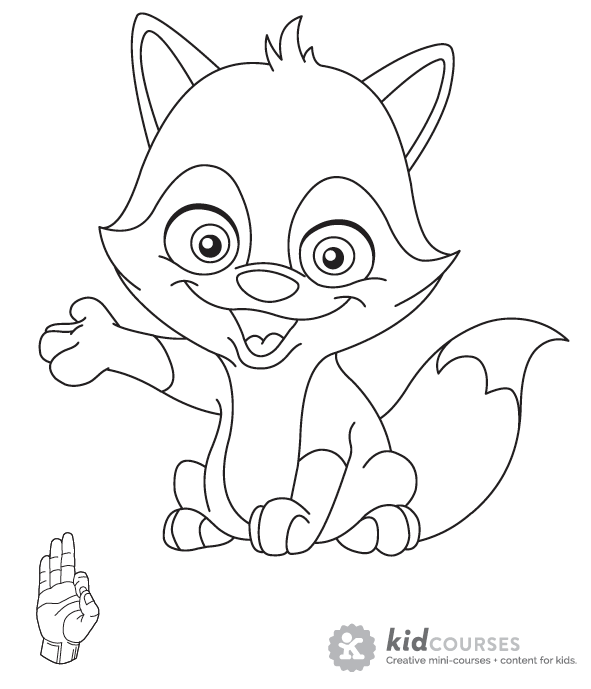 And if you didn't get your fill of fox cuteness in this post, then you simply have to watch this little guy. He is very quiet, but had to be included never-the-less.