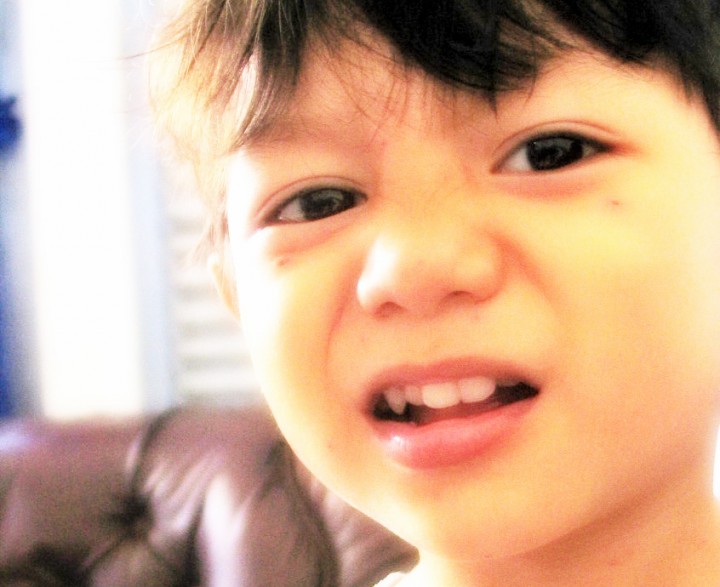 In logical arguments, claims come in neutral forms – without the "bells and whistles" that evoke our emotions. When persuasive strategies are used to mix in language containing emotive force, language which suggests something without outright saying it, or language that is vague, we are no longer considering a logical argument, but rather witnessing rhetorical devices in action.  These devices can be used as tricks to evoke beliefs in people's minds, or they can be used less maliciously. We have four examples below.
The first two rely on using suggestion to persuade.
1. Innuendo
Innuendo is a way of saying something negative or insulting in a roundabout way. When you want to point out that someone is dishonest, for example, saying it directly is likely to cause an instant, angry reaction. Instead, when you imply the same thing by innuendo, you have time to run before the individual in question realizes the actual meaning of your statement.
Let's say that you witness a scary classmate, Pat, pocketing someone else's smartphone. The owner asks whether you have seen it. You could risk your life by acknowledging that you saw your classmate take it, or you could make an innuendo instead, like:
"It was right there on the desk before Pat and I left for recess."
You should be careful, however, not to implicate yourself in your innuendo. Instead, you might reply:
"Pat might know; he was looking at it earlier."
Innuendo also comes in handy when you don't want to hurt someone's feelings. This is also known as condemning with faint praise. For example, when commenting on a friend's sloppy bedroom, you could say, "It looks lived-in," rather than "What a pit!" By making a tactful criticism about the state of the bedroom, you may give your friend the nudge she needs to straighten it up.
2. Loaded Questions Have No Good Answers
Loaded questions are another verbal tool that people use when they don't want to say something directly. The following are examples of loaded questions:
Does your horse still have that nasty disposition?
How is that anti-lice treatment working for you?
Hey Pat, do you still have that stolen smartphone?
So were you always getting in trouble in school or is it just this year?
The first question implies that your horse has a troublesome personality. If you answer "yes," you are affirming that implication. If you answer "no," you are still affirming it. Loaded questions make someone look bad no matter the answer.
In example two, the question relies on the supposition that you have head lice. Unless that is an established fact, the question is loaded and probably intended to embarrass you.
Example three implies that Pat is a smartphone thief. While you may know that this supposition is true, others may not. This is a clever way to expose Pat's crime since either a "yes" or a "no" response is an admission of guilt.
Example four (from April Fool's News) implies that the person is a troublemaker, leaving two answers: I was always a troublemaker or I was a troublemaker starting this year.
The next two rely on obfuscatory techniques. When you obfuscate something you say, you make it unclear, ambiguous, hard to interpret or confusing.
3. Weaslers Create Wiggle Room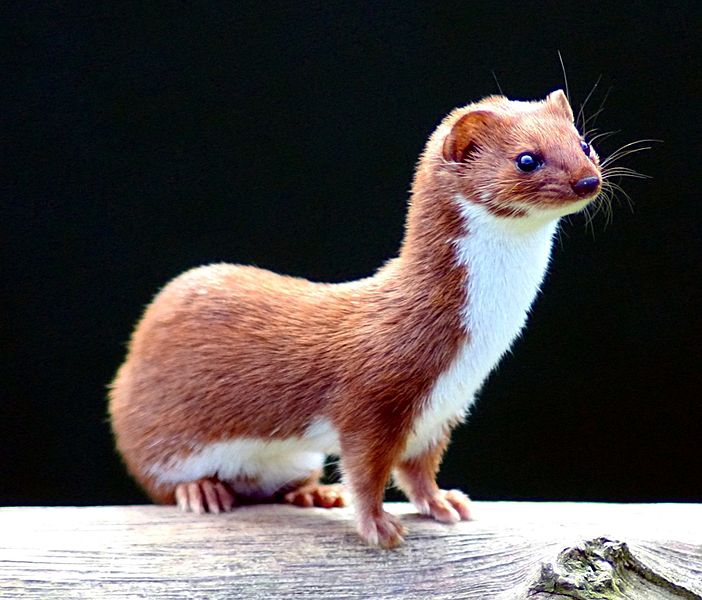 A weasel is a wild animal known for its cunning. Weaslers are words that cleverly weaken a statement with uncertainty. This is useful if you are unsure whether what you are saying is completely true and wish to leave yourself room for backpedaling. Some common words and phrases that qualify as weaslers include:
• Perhaps
• May/maybe
• Possibly
• Within reason
• Sometimes
• As far as I know
Note the difference in meaning between the following two statements:
This is the best birthday bash I've ever had.
This is quite possibly one of the best birthday bashes I can remember.
While the first statement is clear and straightforward, the second is vague and weak. "Quite possibly," "one of the" and "I can remember" imply that the bash wasn't actually that fantastic.
You can use weaslers for a positive purpose by softening a harsh statement. Instead of blurting out, "That house is ugly," add a weasler or two to make the sentiment more polite: "That house may be quite possibly one of the least attractive buildings in the neighborhood."
4. Reduce on a Downplayers Diet
A downplayer is a word or phrase meant to reduce the importance of a topic. This verbal tool makes use of word choices and punctuation to do its work. Words like "merely" and "so-called" are verbal markers that indicate the speaker is downplaying. Also, when an author puts quotation marks around a word or phrase, he or she may be downplaying its validity. See if you can pick out the downplayers in the sentences below:
According to the mining corporation, grizzly bears are merely one of many barriers to mineral extraction.
Your "extensive" experience does not impress me.

Now it's Your Turn to Get Your Sneak On
By mastering the use of innuendo, loaded questions, weaslers and downplay, you gain new verbal tools and a better understanding of others' intentions. These 4 are all examples of rhetorical devices that rely less on the emotive force of words, and more on suggestion or obfuscation.
Practice your techniques by revising the sentences below using the verbal devices in parentheses.
1. That salesperson is a liar. (Innuendo)
2. Your cat looks starved. (Loaded question)
3. This is the best book I have ever read. (Weaslers)
4. Carbon emissions cause global warming. (Downplayer)
You might also want to find out more about argument mapping and rhetoric.